Even with improvements in energy efficiency we expect global energy demand to double by 2050, as the inevitable consequence of global population growth, global economic growth, continued urbanisation, and therefore increased demand on mobility and other energy dependent services. During the same period we will need to reduce global greenhouse gas emissions by half if we want to keep a global temperature increase below two degrees Celsius. Yet, at the same time, there are still 1.3 billion people without access to electricity.
What seemed unimaginable two decades ago has become a reality: energy is again on the top of the political agenda. The global energy sector will need to invest half of current world GDP over the next two decades in order to address these challenges and expand, transform and adapt the energy infrastructure.
A stable and reliable energy supply, diversification of routes, suppliers and energy resources, and the interconnectivity of energy networks, remain of critical importance. While these issues are primarily the responsibility of national governments, other international organisations concerned, including NATO, also closely follow developments in energy security.
Last but not least, it is interesting to note that concerns for climate and water issues seem not to be shared by the same people. Many of the regions that are mostly concerned about the energy-water nexus are among the least concerned when it comes to climate framework uncertainty.
Key environmental and resource constraints, including health risks, climate change, water scarcity and increasing energy needs will further shape the future security environment in areas of concern to international organizations, the EU, and NATO too.
To assist policymakers and the energy industry with pressing forward sustainable energy systems, the World Energy Council, in collaboration with global management consulting firm Oliver Wyman, published in 2012 the report World Energy Trilemma 2012: Time to get real – the case for sustainable energy policy, based on interviews with more than 40 industry CEOs and senior executives from across the global energy sector, to provide policymakers with the energy industry's views on what is needed from policies in order to meet the challenges and provide a coherent framework of energy security, social equity and environmental impact mitigation.
In this session we will examine the global trends and how our countries, our societies and our personal lives are affected.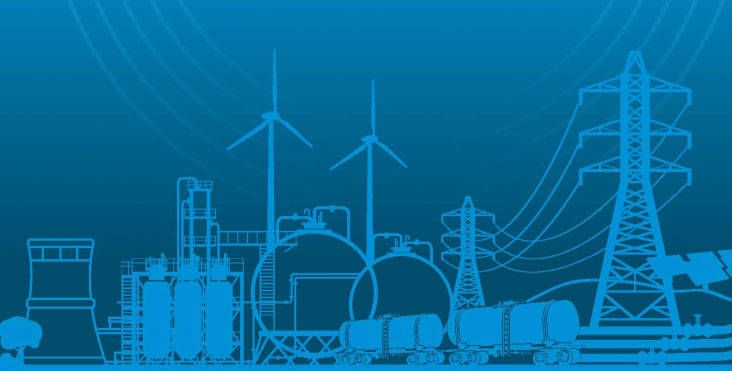 Forum Menu