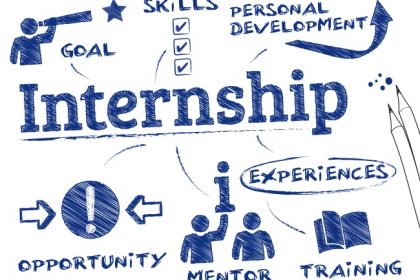 The International Center for Leading Studies, true to its mission, tries to stay ahead in today's world
through innovation in all sectors. We are proud to launch our new innovative 5G Internship* program
designed to offer students a means of reducing their tuition, through scholarships on upcoming T.I.C.L.S.
programs.
Interested Students are invited to apply for an internship position to earn tuition-reducing scholarships
and obtain work experience, further improving their CV.
Internships are available during the semesters before the program, and can be completed at the
student's home / campus, without geographic restrictions. Alternatively, there is also an opportunity to
do it during our upcoming programs on site.
More information can be found here