Sunday, 20 September 2020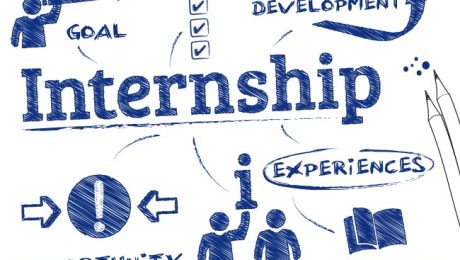 The International Center for Leading Studies, true to its mission, tries to stay ahead in today's world through innovation in all sectors. Our innovative 5G Internship* program launched in 2016 to offer opportunities to students and young professionals, as another T.I.C.L.S. program. Today -due to COVID-19- our remote / virtual program is more relevant than ever.
There are opportunities for all levels, from High School students and above.
You are invited to apply for an internship position to obtain skills, work experience, further improve your resume, and gain cross cultural experiences in a global network. (more…)