MAKING SENSE OF THE NEW GLOBAL DISORDER        http://www.ticls.org/ila
A new format is introduced this year for the I.L.A. offering more options to prospective participants!
The curriculum is divided in three entities / modules that can be taken separately or together.
 module I     16 – 22 July
The new Security Agenda – international Security – Contemporary Security implications, Economic Governance
 module II     23 – 29 July *
Economy redefined – Geopolitical Economics (growing interaction between Geopolitics and Economics), International Development
 module III    30 July – 5 August
Leader or Follower? -effective leadership traits, public diplomacy, MEANINGology®
and
Two optional events have been added (additional fees apply):
• Leadership visit in Athens to include the Hellenic Parliament, the Presidency and more
• Santorini, day trip
* CHANIA MED FORUM on Economy, Energy, Politics & Power
last weekend of July
STAY TUNED FOR MORE!!!!
Wednesday, 03 February 2016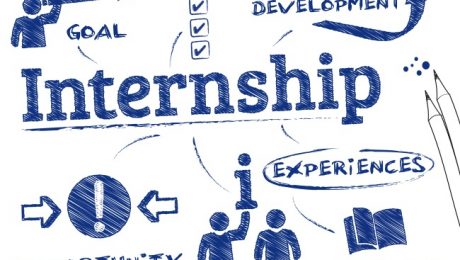 The International Center for Leading Studies, true to its mission, tries to stay ahead in today's world
through innovation in all sectors. We are proud to launch our new innovative 5G Internship* program
designed to offer students a means of reducing their tuition, through scholarships on upcoming T.I.C.L.S.
programs.
Interested Students are invited to apply for an internship position to earn tuition-reducing scholarships
and obtain work experience, further improving their CV. (more…)